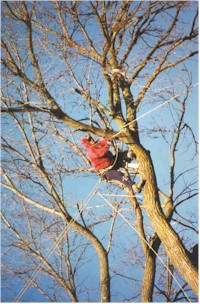 In a short 14 years of business, we have grown from a couple employees to 20 workers. The owner started the company by working in the field with the crew and still does today. This hands-on attitude has created a tight working team that is devoted to the job, and to each other. Some of the original crew are still with us today, and many others that have joined have more that five years of service with the company.

The owner hosts daily meetings with crew members to explain the trade and share thoughts, ideas, improvements, new techniques, work strategies, and safety concerns. Each crew that heads out to complete our contracted work takes this work ethic with them, ensuring they do the most professional, reliable, quality job possible.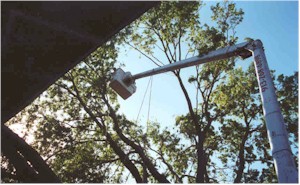 Our tree trimmers are trained arborists with superior trimming skills able to handle any job from lightly trimming a Japanese Maple to the removal of a dead 100 foot tall tree from near a vulnerable structure.